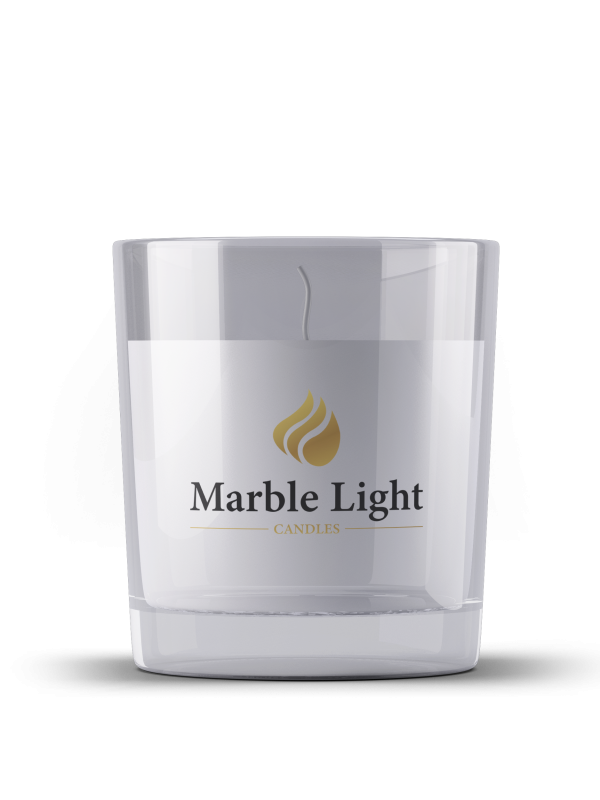 hand poured candles with love
Touching millions of people season after seasons
The beauty of our candles is they come with a personalized note, printed out on a vintage paper and seal stamped for your love ones.
Our candles are hand poured in Netherlands under fair conditions in a small family business. Quality through attention down to the smallest detail.
Reduced Harmful Substance
Absolutely pollutant-free!
100% Abstained from any use of animal products
benefits
Refined with delicacy among scented candles
Feminine, pleasant, unforgettable.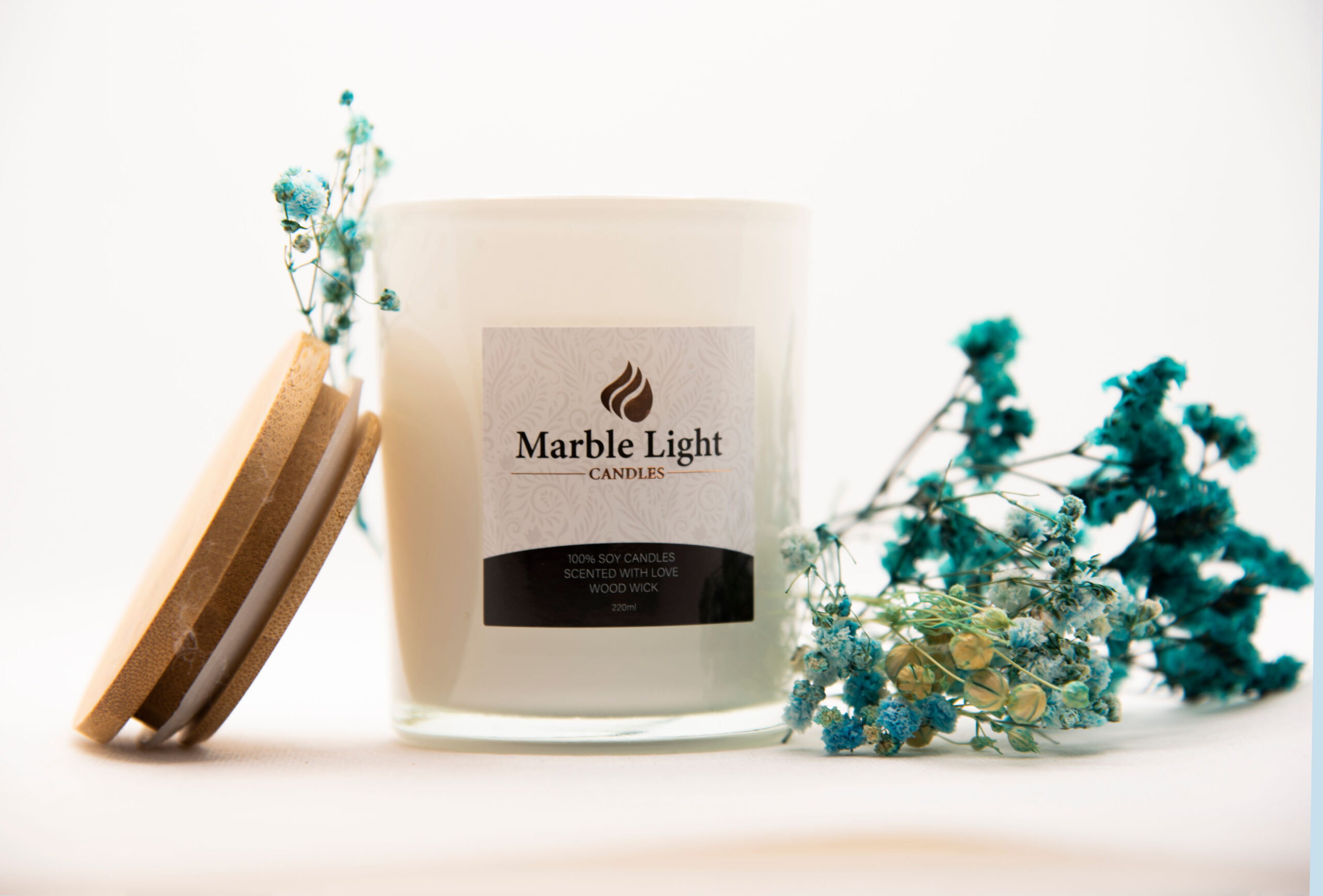 Very elegant, slightly sweet, not obvious.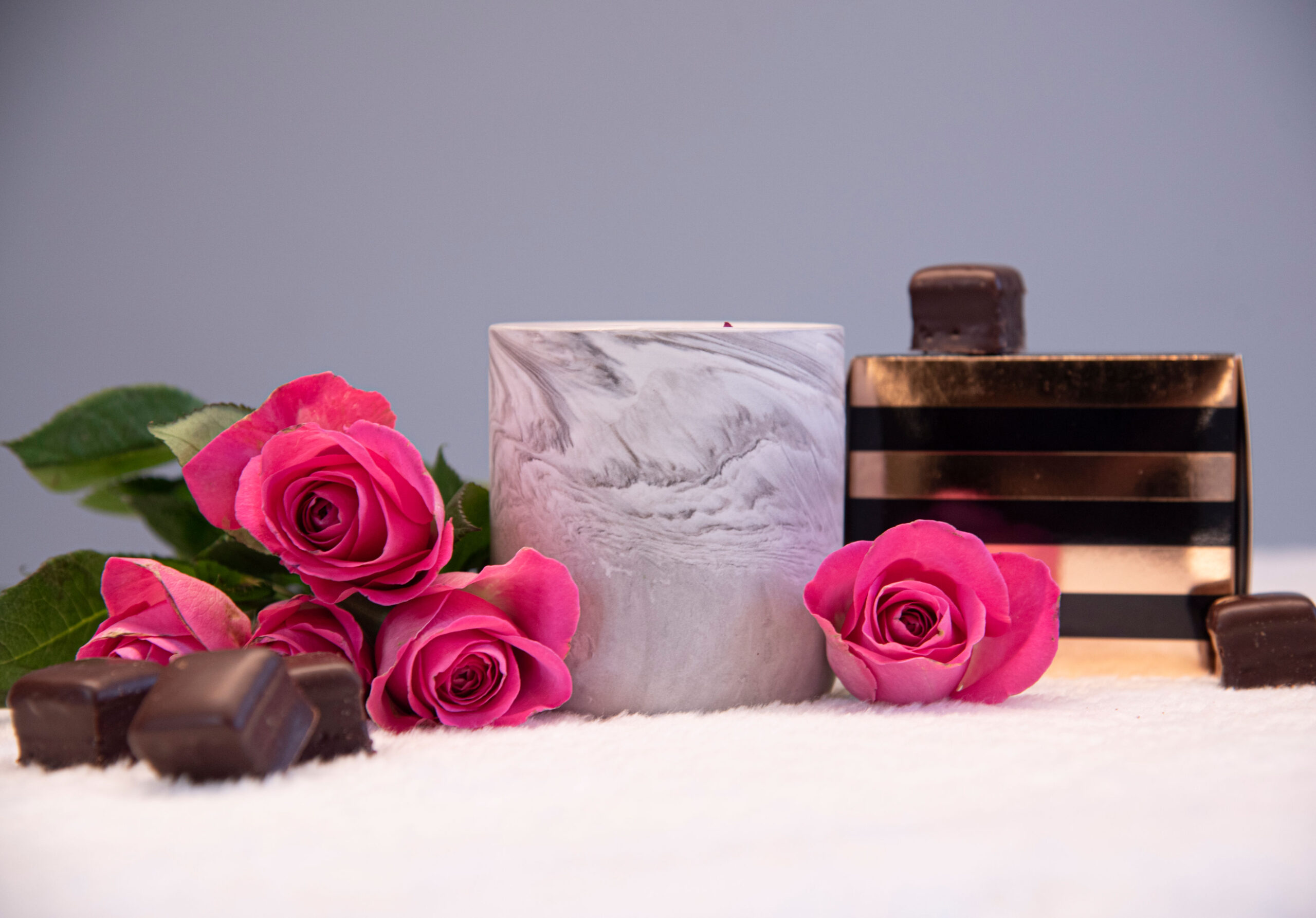 For a glamorous office, classic home or hotel.
A story of elegance and sophistication
Our Story
Directions of use
How to use
Candles are packed in an elegant cardboard box with Gold and black stripes.
We use raw material from organic farming. Natural cotton wick and fragrances based on natural essential oils.
100% soy wax from certified organic cultivation. They come in recycled candles containers with wood leds.
We use fragrances like black currants, pears, in the hearts floral chords

"Really good quality, lovely packaging & smells amazing. Speedy delivery."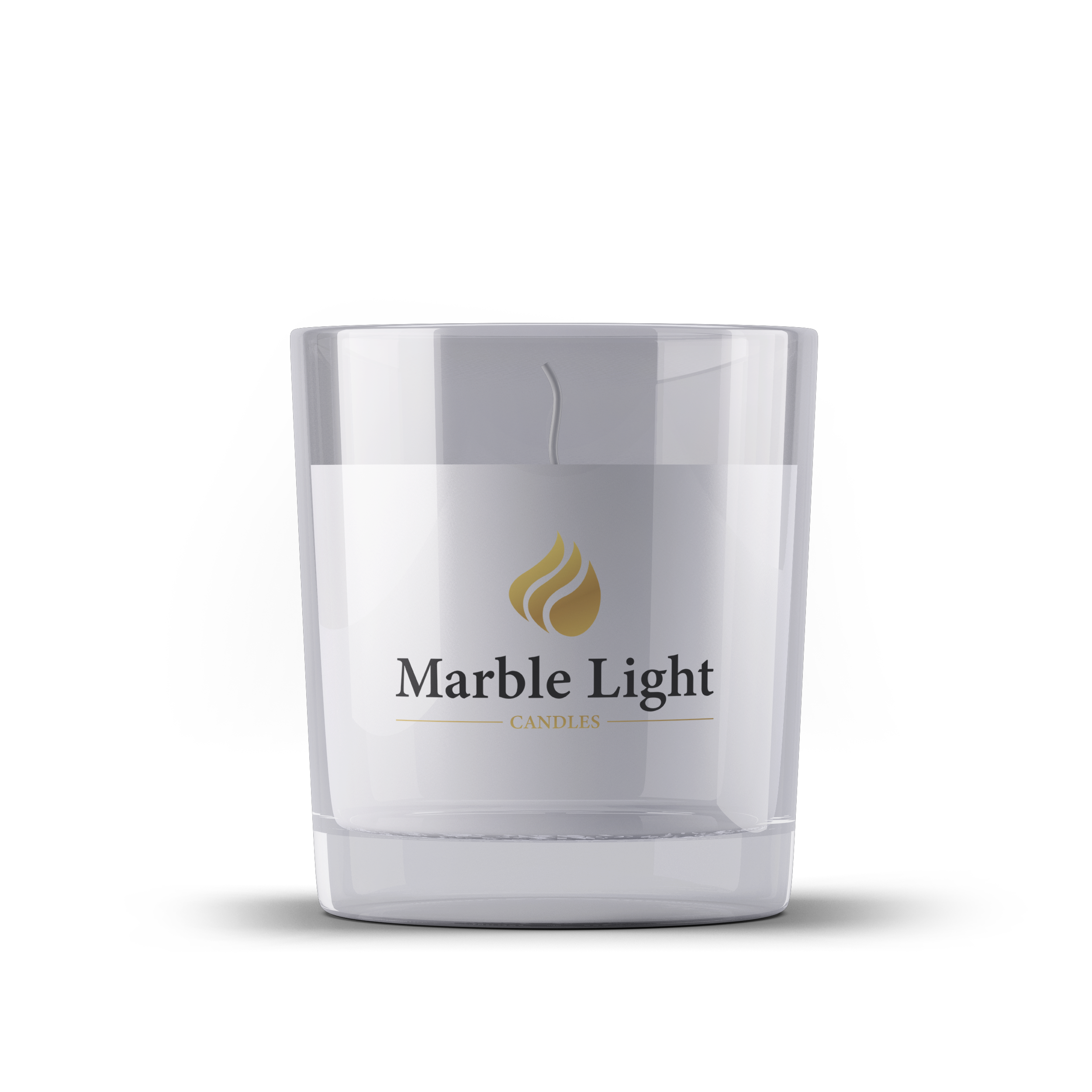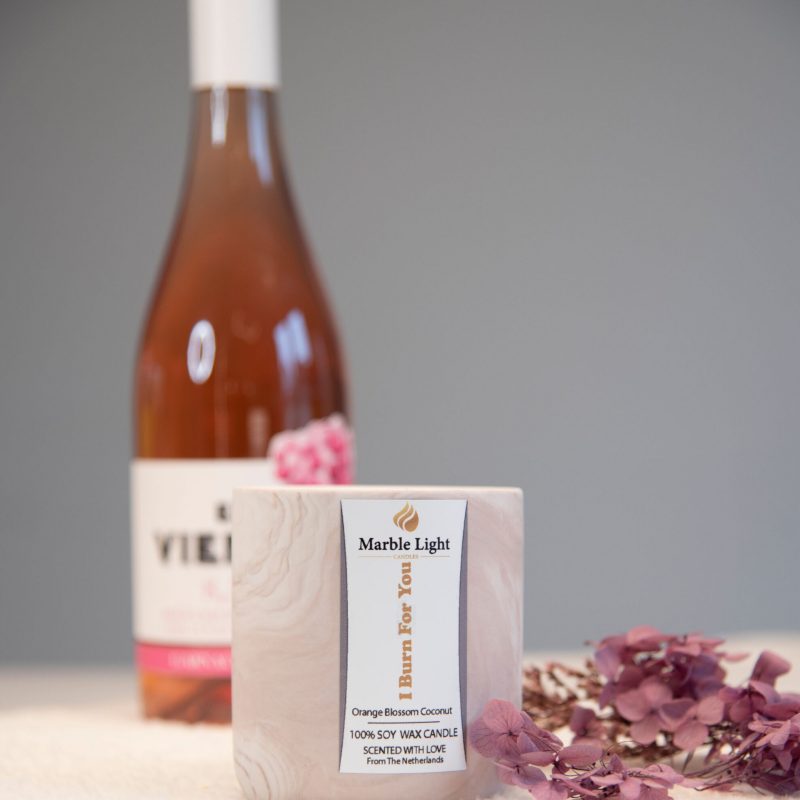 Marble Candle
Wax: 100% soy wax
Scent: Each fragrance is custom blended using the finest ingredients to create a sophisticated, complex scent.
Glass: The custom flared jar design provides a distinct, elegant look.
Wick: Wooden wick that creates a distinctive crackle for a truly multi-sensory experience.
Weight: 320g.
Dimensions : 8cm x 7.4cm
€ 26,50
*Free Shipping For Orders Above €50